Make your Horizon, Digital Leisure
5 min read
24-Apr-2019 12:02:49
The digital leisure marketplace is a familiar community, with well-known, household names dominating the field, as well as exciting new entrants to the industry breaking through each year.
In this article, we're going to take a look at how Gladstone maintains its top-tier position as the backbone of thousands of leisure operators across the UK with relentless investment in R&D and best-in-class relationships with their customers.
If you're not already familiar with top-performing solutions like Gladstone 360, Plus2 and MobilePro, read on and discover the benefits of being powered by Gladstone.
About Gladstone
Gladstone solutions drive member engagement through an all-encompassing, intelligent digital experience that power clients including EveryoneActive, David Lloyd and Oxford University. Millions of customers across the UK sign contracts, make bookings and pay for products using self-service kiosks, fully-integrated digital solutions online or branded mobile apps 24 hours a day.
Rather than simply an off-the-shelf software vendor, Gladstone's team include a comprehensive professional services department that provides wraparound customer care, from pre-sale exploratory scoping to post-sale support, ongoing training and more.
"Our professional services team is multifaceted to make sure your investment in the system is risk free: We've got project managers to make sure every aspect of delivery is as seamless as you'd expect; technical specialists on hand for complex integration requirements; training specialist to teach your team the ins and outs of how to get the most out of the system; and client relationship managers to show you new ways of engaging customers. They all work in-sync to ensure you're getting the most out of your Gladstone solutions." - Lynne Reeves, Professional Services lead.
Changing face of the Leisure software marketplace
With the increase in smartphone use in modern society - mobile search overtook desktop in 2015 - comes pressure from businesses to engage their customers on this new platform. Gladstone were the first to market with a native mobile booking app solution for its customers to service their members' needs across a variety of smartphone platforms, and have been enabling millions of customers to engage with leisure operators on their mobile devices since 2013.
Some of the latest technology Gladstone is researching is facial recognition solutions, which can also be used in conjunction with existing investments in ID and membership cards to provide 2-factor authentication. This will help clients to create a more welcoming atmosphere by reducing physical security barriers and stopping valuable memberships being shared and transferred. With facial recognition you won't have to deploy valuable staff at the front desk to police your member entry.
"Further afield, we're scoping out what the future of digital leisure might look like with machine learning built-in. We're looking at the different types of customer behaviour that you would need to track in order to build a very accurate profile of each of your members, enabling you to isolate those with the most up-sell potential. This will allow our users to ponder how they could best isolate those who are most at risk of not renewing lucrative memberships.
Retention technology is already available
using Net Promoter Scoring (NPS), ask us about InsightNPS.
In addition activity data can be captured to inform you as to how to best guide costly expansion plans and facility upgrades. Looking to a future where machine learning is prevalent in the Leisure Management system, data driven solutions will propel the operator's ability to create unique capacity planning profiles by site, activity and time frame - intelligently predicting requirements for usage spikes and resourcing together with agile site maintenance schedules." - Phillip Davies, Head of R&D.
Gladstone is also fully supportive of the UK Government's OpenActive initiative and their drive for operators to reach more customers using open data, and are looking to build in support for multi-directional bookings into future releases of core products, in conjunction with our Alliance partners to ensure monetisation works for Operators and Aggregators fairly.
---
Innovation
Gladstone's Canadian parent company, Jonas Software, has been a sponsor of ActiveLab since its inception, which provides a crucial platform for leisure start-ups in the UK to get their ideas in front of key players in the sector. Gladstone, together with all its independently operated companies in the Jonas Leisure group, is committed to giving back knowledge and expertise to help visionary entrepreneurs and startups to make our industry better.
Being part of Jonas Leisure group provides Gladstone customers with choice and expertise across a broad range of services and software solutions. Each company operates fully independently with its own P&L and R&D teams, so customers can always be assured of a personal service.
There are 11 Jonas brands that operate in the UK within the Leisure vertical, and 21 worldwide, all with their own specific expertise. There are also ancillary markets that cross over into many of the activities our clients engage within, the Jonas group owns an additional 10 businesses in the Hotel, Salon and Spa verticals. The added benefit of being part of the Jonas Leisure group means that new acquisitions and products can be shared across the group to ensure every Jonas company is able to facilitate choice and integration of new technologies for their customers choice of Leisure Management System.
Reading this and have a business to sell? Learn more about being acquired by Jonas Software.
---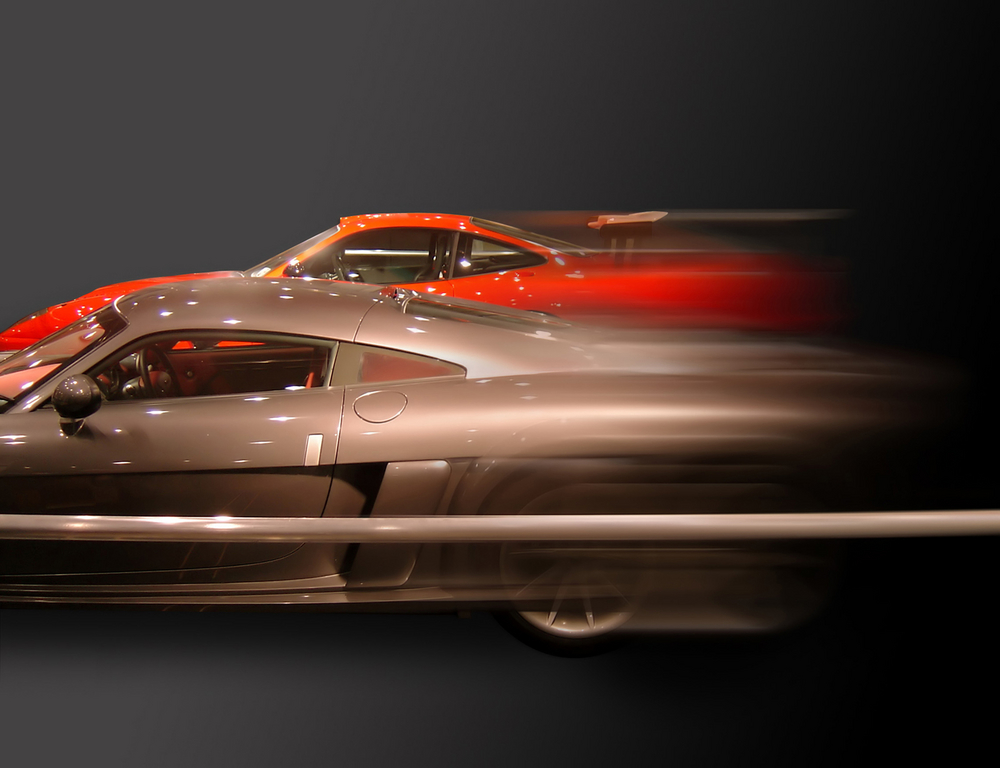 Inside Track
We've also launched a programme called InsideTrack, the likes of which is unparalleled across the digital leisure industry. It enables customers to engage directly with our research and development teams, as well as the product management teams, in one of three different ways:
The Gladstone Community.

This is a broad-reach forum open to all Gladstone customers, and allows for sharing of best-practice, voting on new technology ideas and the ability to ask questions of a very helpful and supportive community. Join the community forum.
Early Adopter. For those who are keen to be at the cutting edge of innovation, we offer membership of our early adopter program, giving customers the chance to test and provide feedback on new solutions before they go on general release. This is a fantastic way to give input on how Gladstone technology could be tailored to meet the individual needs of clients, and this feedback is invaluable. In return from our early adopters, we seek statistics together with providing PR opportunities to highlight our most innovative customers and their leadership trail blazers whom drive the industry forward.

Alliance Partners.

Lastly, we have a select group of very forward-thinking organisations that make up our Alliance Partners who meet three times each year to discuss research outcomes, upcoming trends in leisure and how-to best face industry challenges together.
As you can see, Gladstone is not just a leading light in British business, but a world leader in the rapidly-expanding digital leisure marketplace. Keeping abreast of technologies including machine learning, predictive analytics, facial recognition and much more. Gladstone ought to be the first port of call for any forward-thinking leisure operator looking to maximise customer engagement - and by extension, revenue.



Take a look at our video to learn more and get in touch.
No Comments Yet
Let us know what you think